Restaurante Pocardy, esencia mediterránea en Alicante
El Restaurante Pocardy se ha renovado para que respires la auténtica esencia mediterránea junto a la playa de San Juan de Alicante. Contamos con una extensa y variada carta, la posibilidad de disfrutar de las mejores tapas locales o elegir la hamburguesa que más le guste. Especialistas en arroces alicantinos para disfrutar de nuestra verdadera gastronomía. ¿Te apetece? Restaurante Pocardy es tu restaurante en Alicante.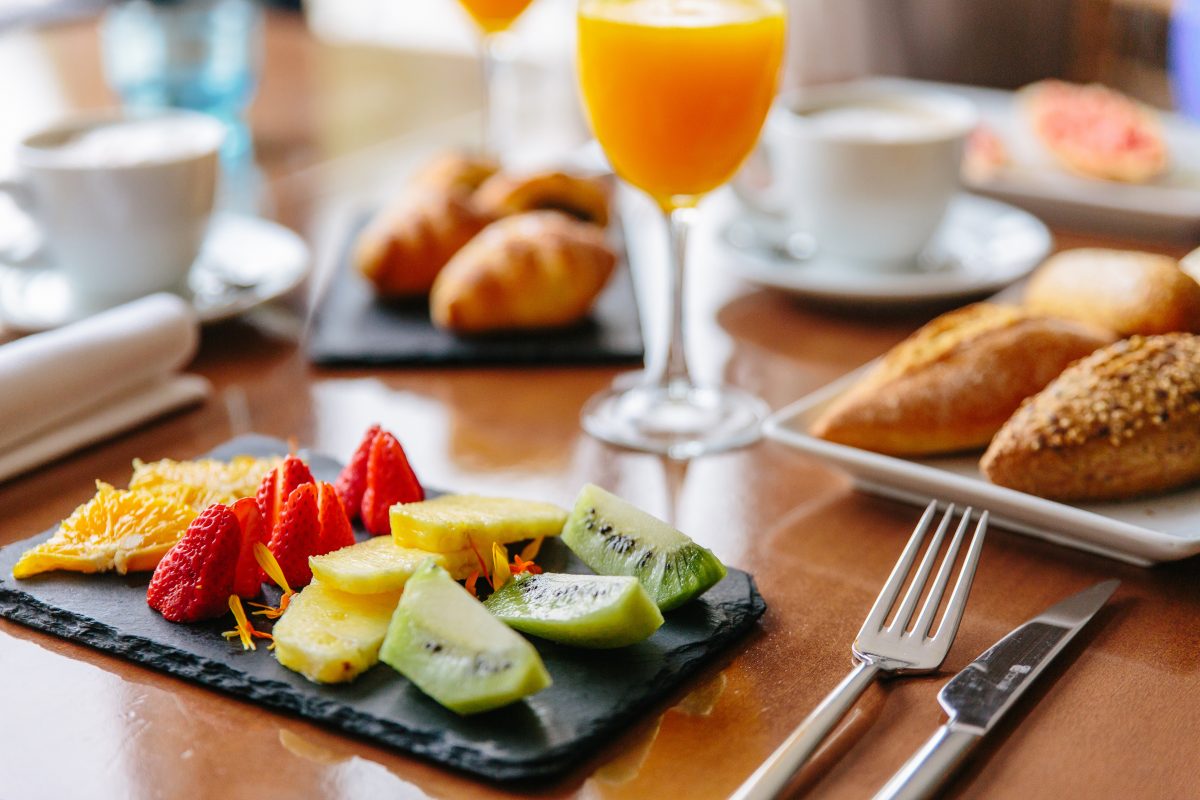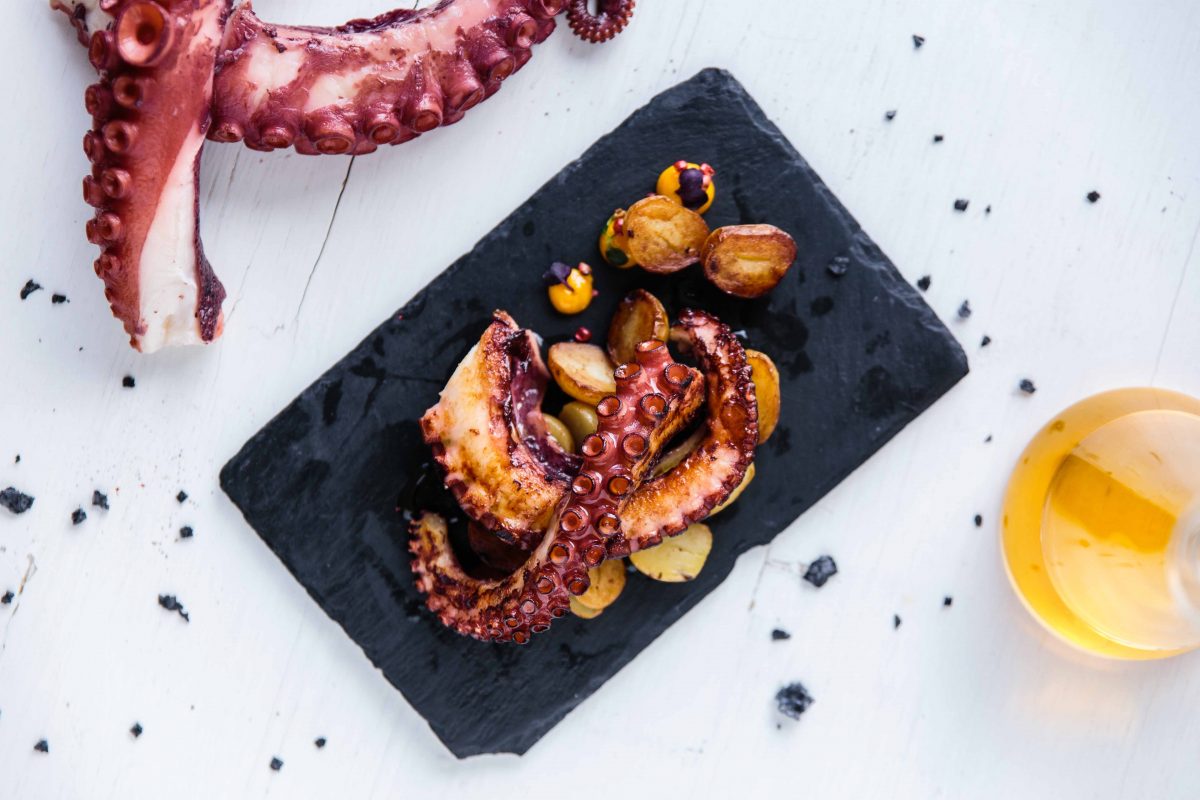 Desayunos buffet, comida mediterránea y cenas junto a la playa
El Restaurante Pocardy del Hotel Almirante te ofrece desayunos de 7:30h a 10:30h de la mañana, comidas de 13:00h a 16:00h de la tarde y cenas de 19:30h a 23:30h de la noche. Por ello, estaremos encantados de recibirte y mostrarte nuestra gastronomía con nuestros mejores platos.
Gastronomía alicantina: saborea los mejores arroces y tapas
Si de algo estamos orgullosos en el Restaurante Pocardy es de nuestra carta. No encontrarás un restaurante en Alicante como este, donde degustar los mejores arroces alicantinos, tapas deliciosas y toda la experiencia que te ofrece la playa de San Juan de Alicante. Si te gusta lo que lees, más te gustará saborearlo, ¡ Ven y echa un vistazo a nuestra carta!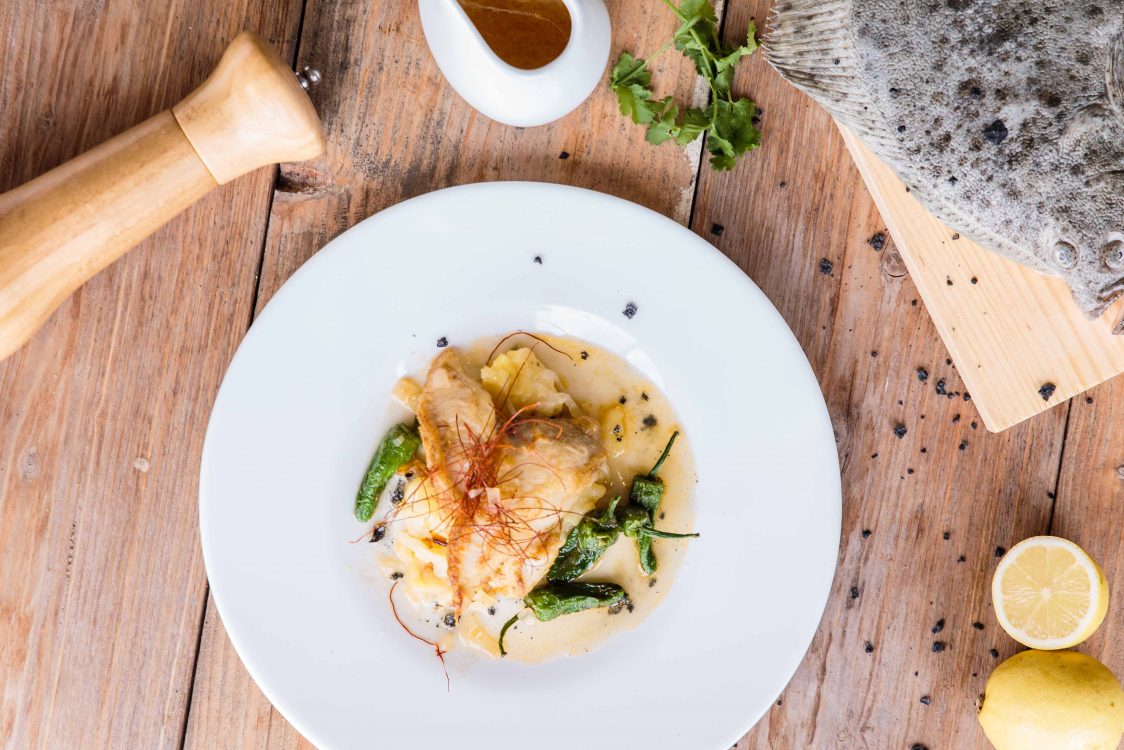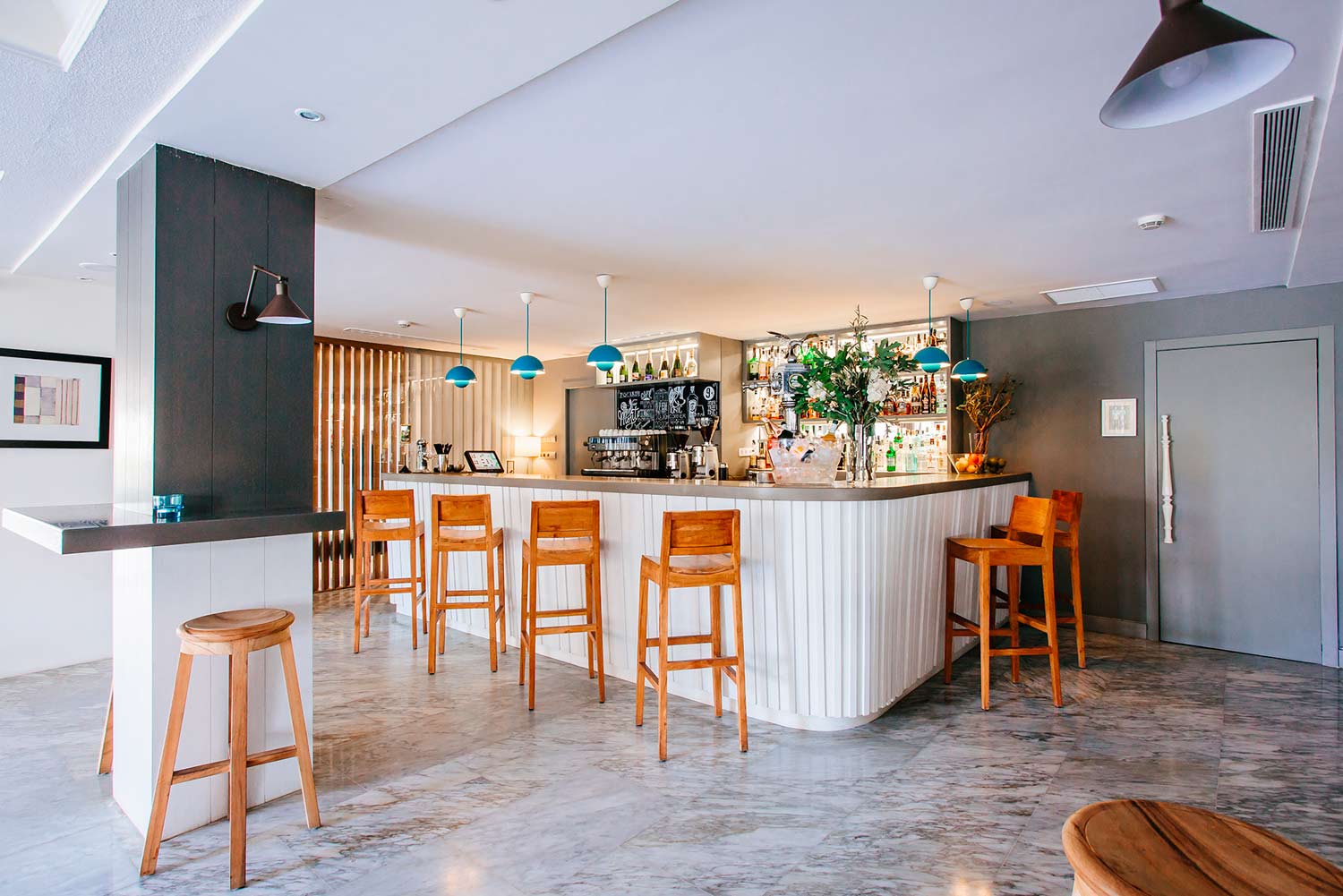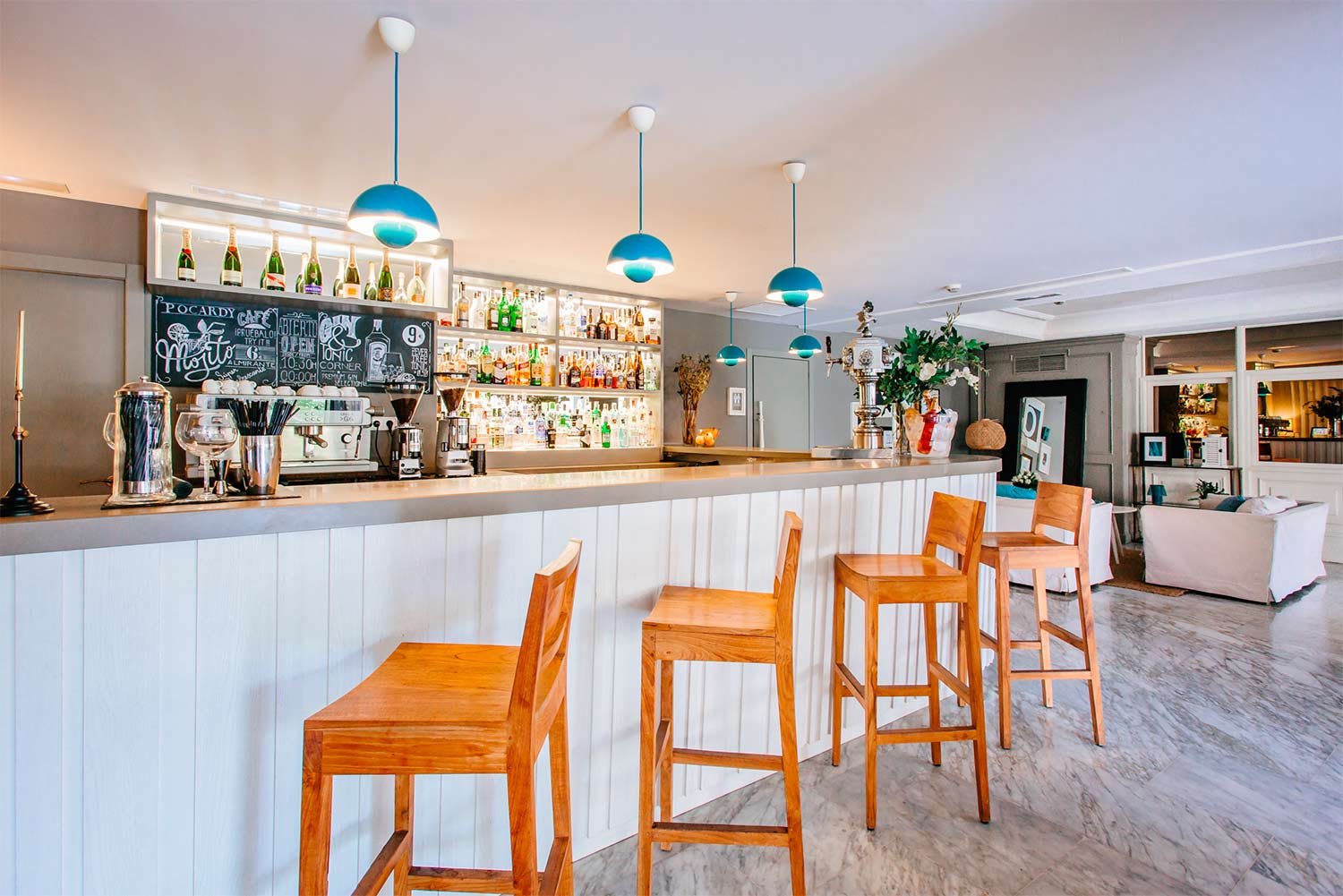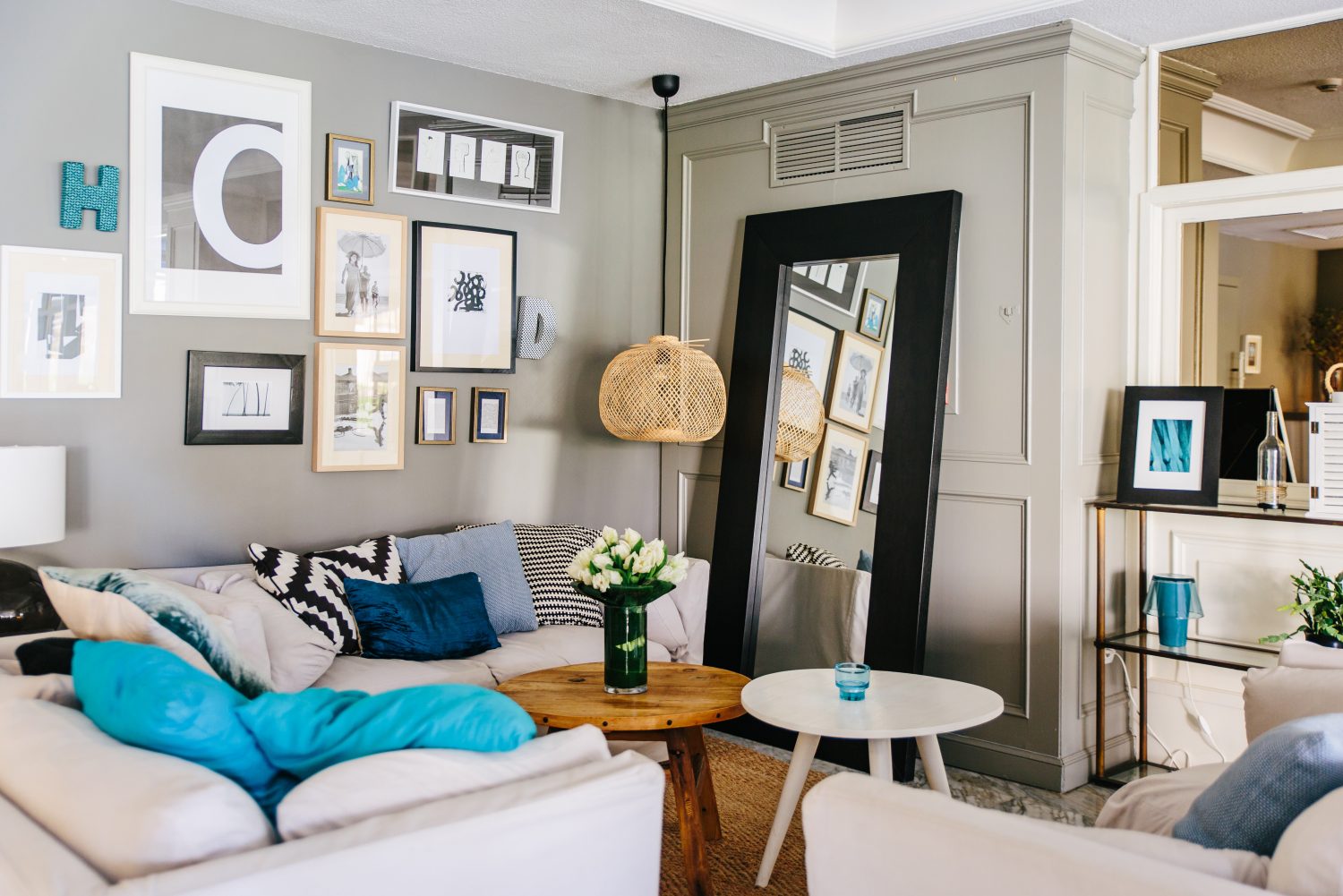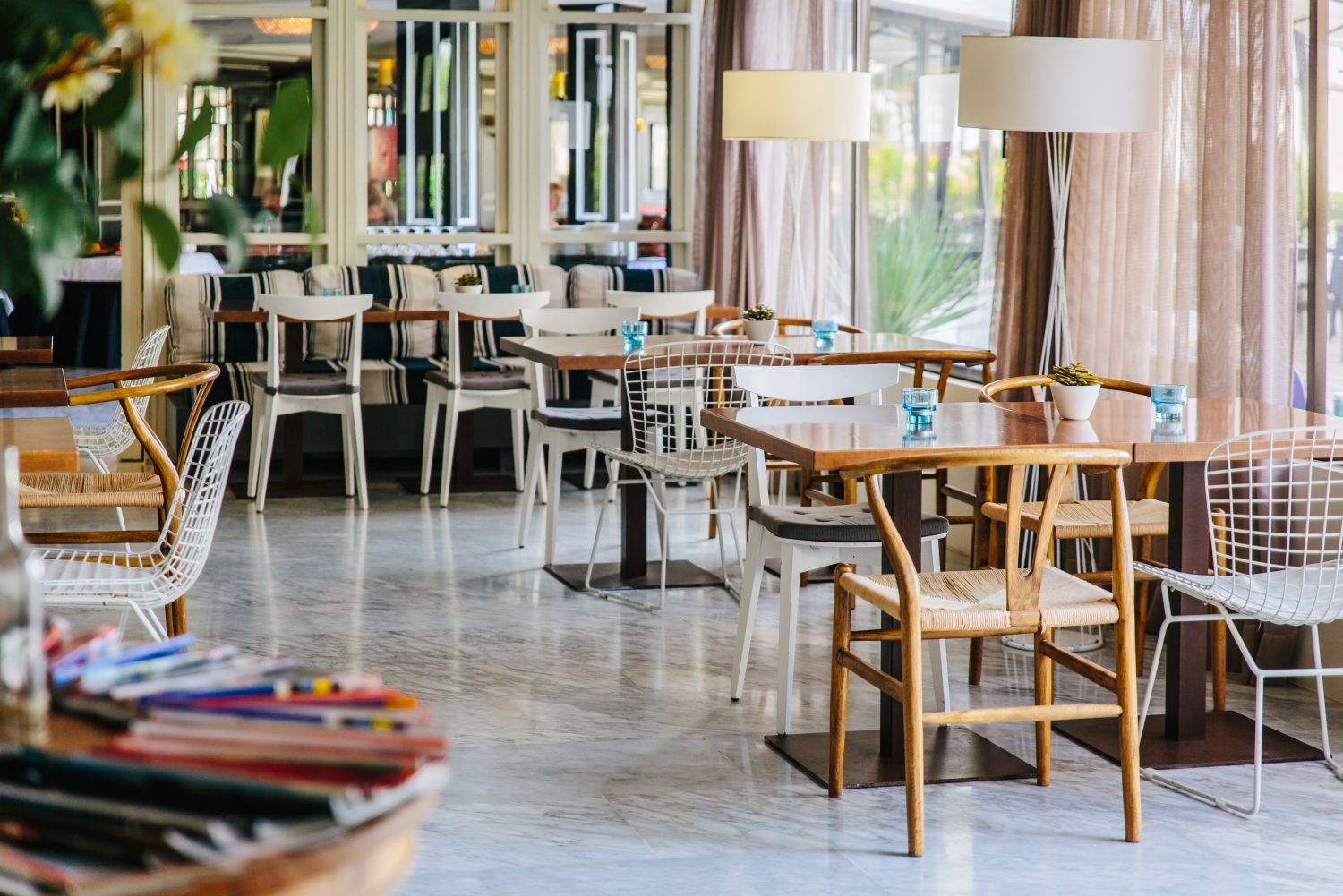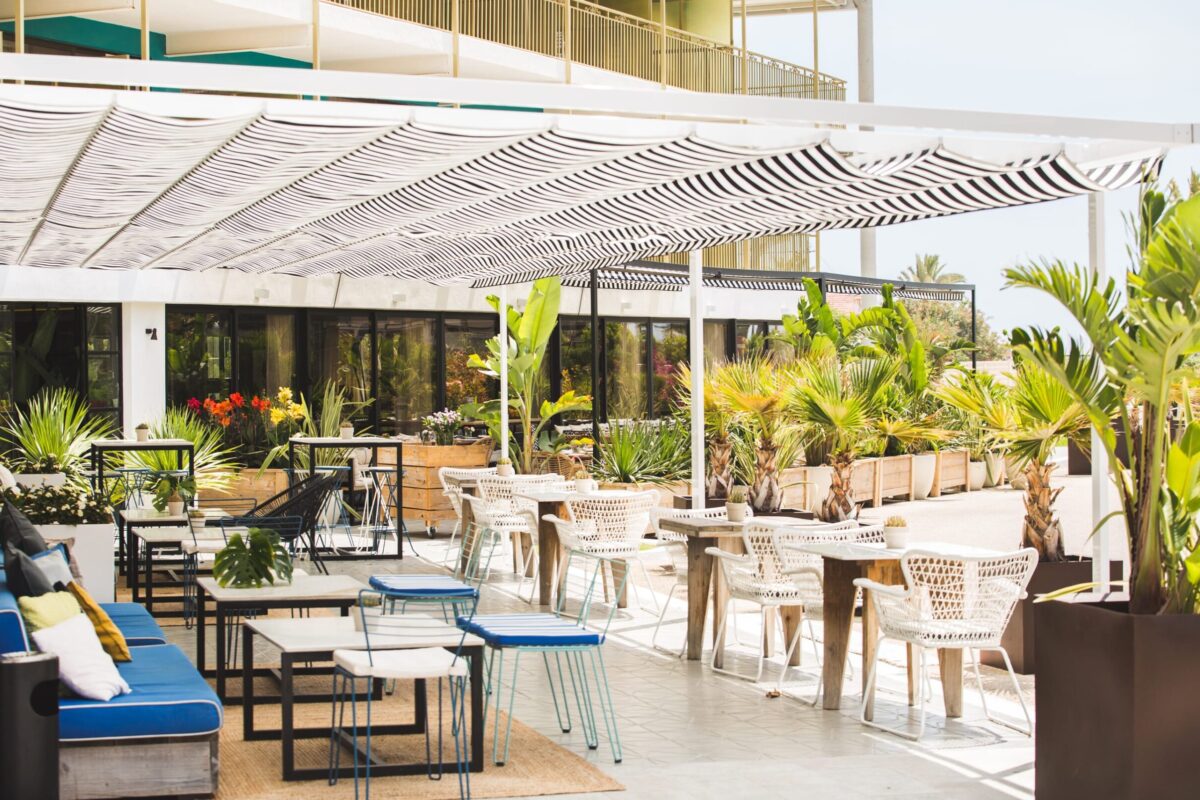 Terrazas
¿Te gustaría tomar un cóctel en nuestra terraza soleada? En ella podrás degustar las mejores copas, cócteles y tapas, además de disfrutar de un buen ambiente y clima mediterráneo.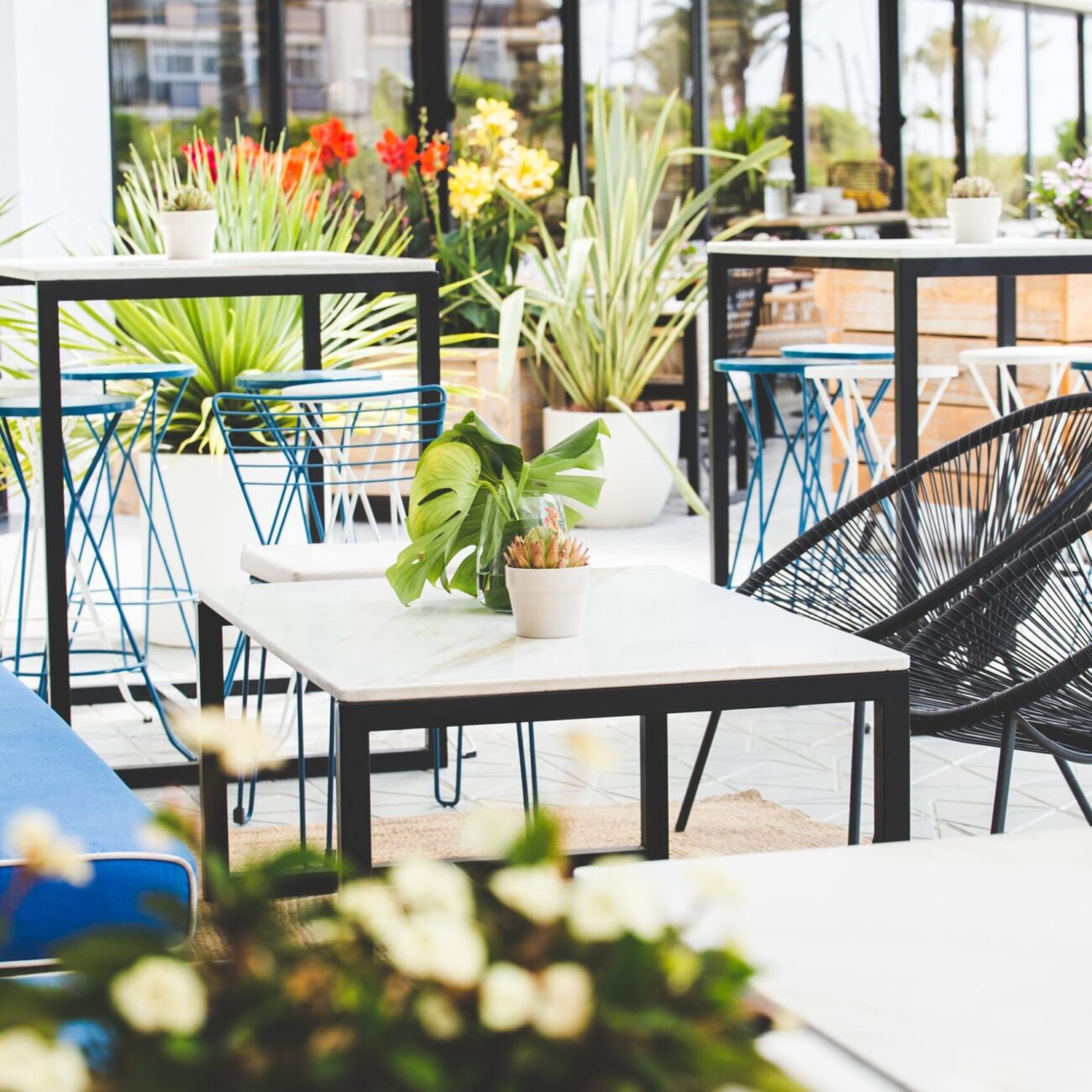 Nuestros clientes opinan
Verificada
Espectacular! Excelente hotel. Sin duda a destacar la limpieza y el personal. Trato increíble por parte de recepción. Mencionar a Marcel, el cual gestionó todas mis dudas a la perfección y me hizo sentir como en casa. Volveré sin duda alguna! Gracias a todos!
Verificada
Experiencia muy positiva. Hacía tiempo que no me alojaba en este hotel y me he encontrado un alojamiento muy renovado, con instalaciones modernas y zonas comunes muy bonitas y con mucho estilo. Habitaciones muy limpias y personal muy agradable y servicial. Volveré.
Verificada
Aniversario Es un lugar muy tranquilo, donde conseguir desconectar, y con un trato muy bueno por parte de todo el personal. Esta muy bien situado y donde poder disfrutar tanto de la playa como de la bonita piscina. Con buenas combinaciones para poderse mover.
Verificada
Relaxed, stylish, welcoming Stylish and spotless hotel. Excellent location close to a gorgeous beach. Naturally, warm, friendly and professional staff that go that extra mile. Delicious food- dinner was excellent and spoilt for choice with the breakfast buffet.
Verificada
Great location, friendly staff, amazing food, & great value overall... This was my 5th visit to Hotel Almirante, and it never fails to impress. It has a boutique style feel to it. The location is great-it is literally across the road from the San Juan beach, where you can rent a chair/lounger for €7 and am umbrella for €7 . The swimming pool is lovely, with plenty of sun loungers. The food in the restaurant is excellent-the menu has many more options than in the past-apparently there is a new chef, and they clearly know their craft:). I stayed for 8 nights and ate at the hotel for 5 of those nights. Breakfast was varied, with something for everyone. My only request would be to have more options for dairy-free individuals like me-I love eggs but I was advised that the scrambled eggs had milk in them-so I didn't have many protein options other than the smoked salmon (which is lovely and excellent quality). Perhaps some vegan cheese, or eggs without milk in them-this would be so much appreciated by guests who are allergic to dairy. They *do* have plant based milk for coffee (soya milk) so perhaps the chef could make the scrambled eggs with soya milk (or no milk) so that dairy-allergic guests can have eggs too:). Many of us can eat eggs, but can't tolerate milk/cream/butter. That aside, the food in the restaurant was amazing and there is no reason to eat anywhere else unless you want to explore other areas, etc. I had a Premium room which was lovely-comfortable bed, ample storage space for clothing, etc. Complimentary water, and the mini fridge is cold enough to keep milk, yoghurt, etc. or plant-based alternatives:). The bathroom shower is powerful and the water pressure was perfect. All in all-the hotel and the rooms are very clean and well looked after. Every room has a balcony and most balconies are of an impressive size-you have a table with two chairs where you can relax day time or night-time. What makes this hotel so special though (besides the location) are the staff. I have quite a few to mention...the Reception staff-Gemma, Viktor, Marcel, Cristina, Liana, & Diego-thank you being so helpful and kind. In the restaurant-Ali, Alvero, Toni (who remembered me from years past), Christian, and Celeste, and the lovely man who has been there for years, and who's name I have completely forgotten....he was in the restaurant most mornings....he is so lovely, and also remembered me from years past. Thank *you* all for being so lovely and kind. I am very much looking forward to returning, hopefully next year and wish you all a good rest of 2023. Muchas Gracias:).
Verificada
Estupenda estancia Ha sido una experiencia muy agradable, el hotel está muy bien situado al lado de la playa, con muy buenas vistas. La piscina es fantástica, en un entorno de jardines muy cuidados, donde se respira tranquilidad
Verificada
Genial El hotel es una maravilla, está todo muy limpio y el personal es muy agradable y atento. Está muy cerca de la playa y no está nada abarrotada. Fue una estancia maravillosa y por supuesto que repetiremos, no es la primera vez que vamos.
Verificada
Relaxing stay Had a wonderful stay in this lovely hotel. The hotel is very close to the beautiful sandy beach and promenade of Playa San Juan, which is approximately 15 min by taxi from Alicante centre. The decor in the public areas is very nicely done. Food in restaurant and bar was excellent and prices were similar to other restaurants in the area. The pool area is well maintained. Pool/beach towels are provided and there are an excellent changing rooms with showers etc for guests departing later in the day. All staff were very helpful and always pleasant. An ideal hotel for a relaxing beach break. The photos taken from our balcony show the pool area and how close the beach is to the hotel. Lots of restaurants within walking distance and a supermarket nearby.
Verificada
Great hotel, clean and quiet Lovely hotel and very clean. We had a corner room so had amazing views of both the pool and the beach. Both the room and the bathroom were a really good size with plenty of storage. This hotel is located in a quiet part of Alicante which suited us during the day. There is a limited bar service by the pool. We would have preferred it if the pool opened at 10am or a bit earlier - 10:30 am seemed quite late. There was a good selection for breakfast. We did eat in the hotel restaurant one evening. The food was tasty but the menu was quite limited and it was more expensive than other restaurants in the centre of Alicante. The mojitos were excellent! We went at the end of May which doesn't seem to be high season, as the restaurants near the hotel / beach weren't open in the evening. It was easy enough to get a tram to the main part of the town, with the tram station only five minutes walk from the hotel and the journey taking less than 15 minutes; this was also cheap. We got taxis back later which cost about 15 euros. Taxis to / from the airport took about 25 minutes and cost about 40 euros. We would definitely go back.