Pocardy Restaurant, the essence of the Mediterranean in Alicante
Pocardy Restaurant has been refurbished for you to experience the authentic essence of the Mediterranean next to San Juan de Alicante Beach. We offer a great daily set menu, the chance to enjoy the best local tapas, or choose your favourite dish from the à la carte menu. We specialise in Alicante rice dishes for you to enjoy our real gastronomy. Have we whetted your appetite? Pocardy Restaurant is your restaurant in Alicante.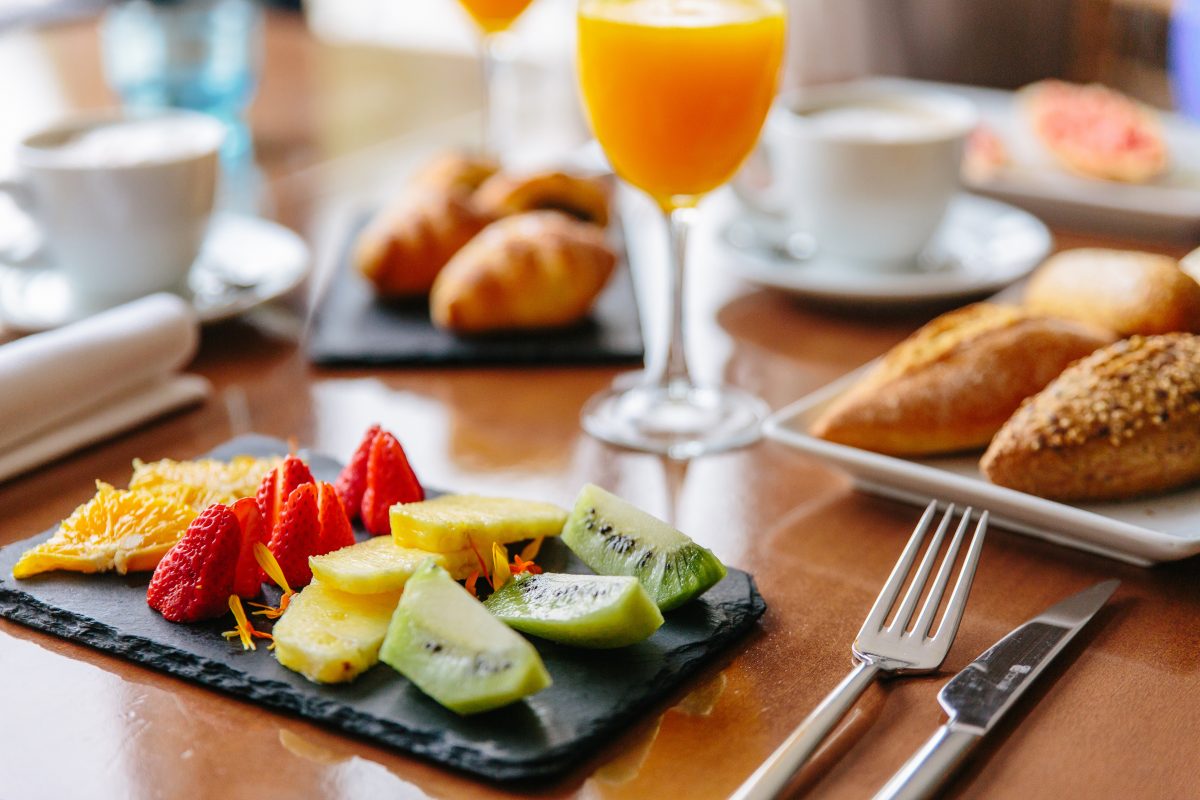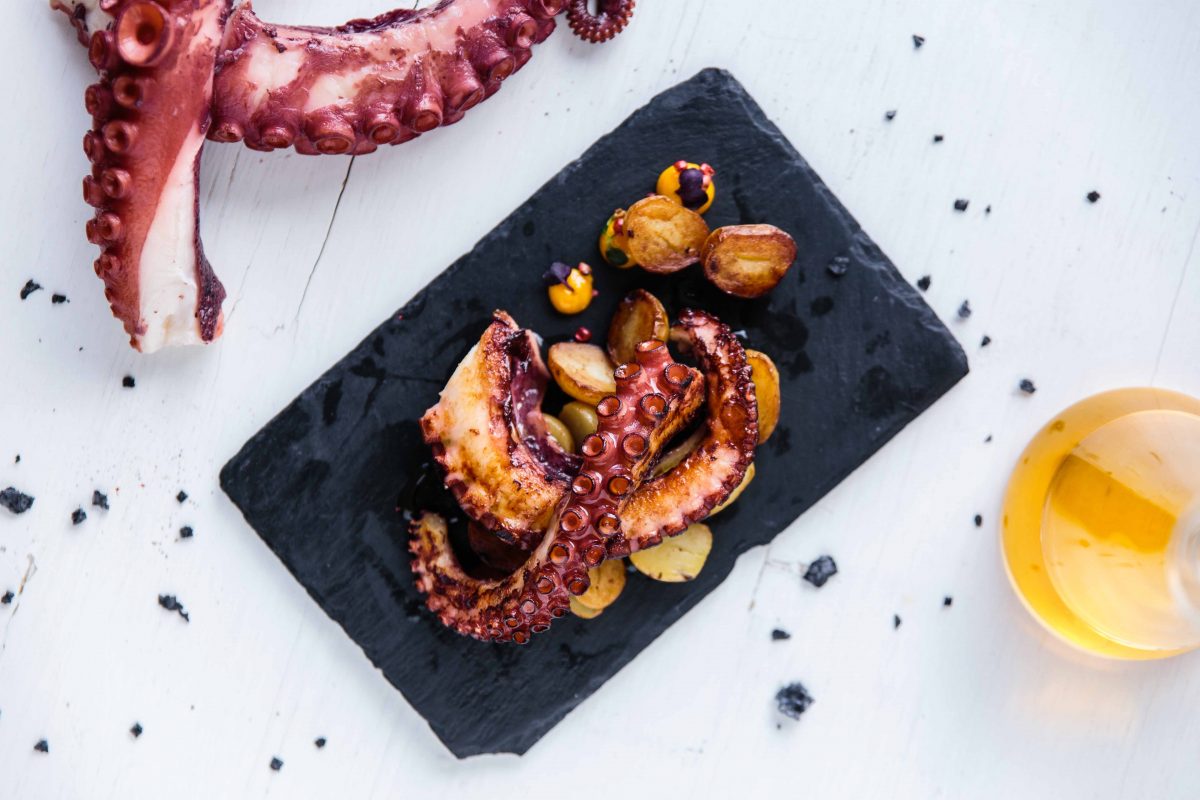 Buffet breakfasts, Mediterranean lunches and dinners next to the beach
The Pocardy Restaurant offers you breakfast from 7:30 to 10:30 hours, lunches from 13:00 to 16:00 hours and dinners from 19:30 to 23:30 hours. Thus, we will be glad to welcome you and show you our gastronomy with our best dishes.
Alicante gastronomy: savour the best rice dishes and tapas
If there is one thing we are proud of at Pocardy Restaurant, it is our menu. You will not find a restaurant in Alicante like this, where you can enjoy the best Alicante rice dishes, delicious tapas and the whole experience San Juan de Alicante Beach has to offer. If you like what you are reading, you will enjoy tasting it even more, come and have a look at our menu!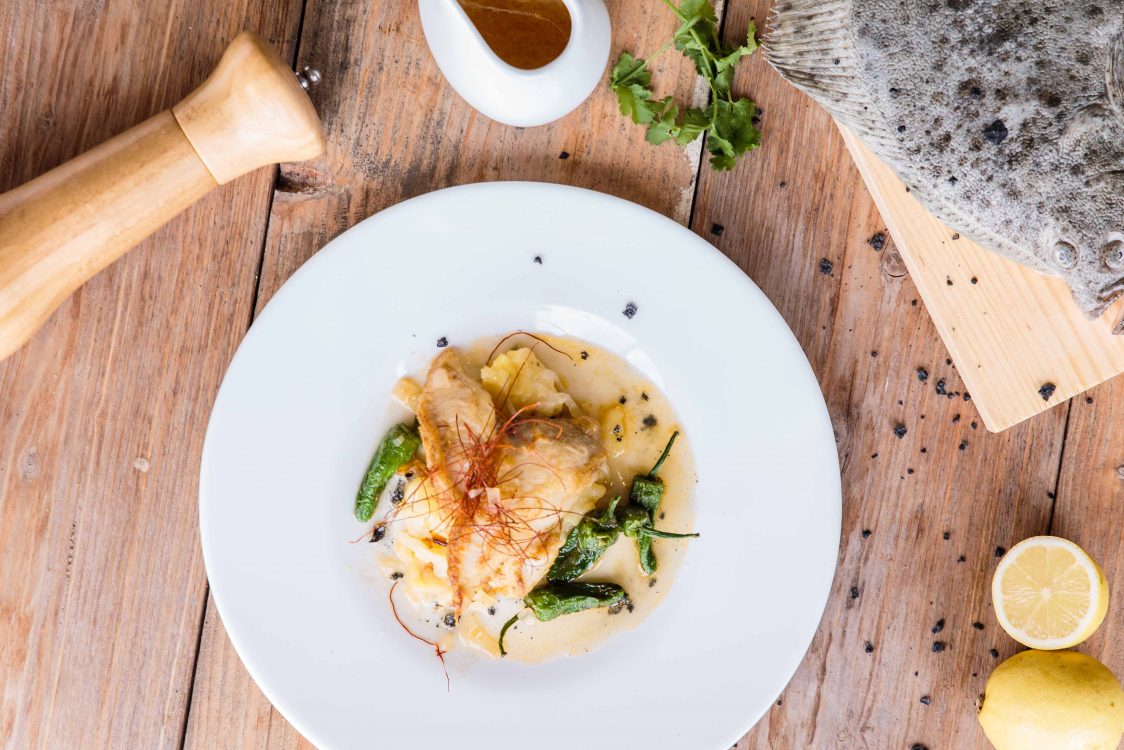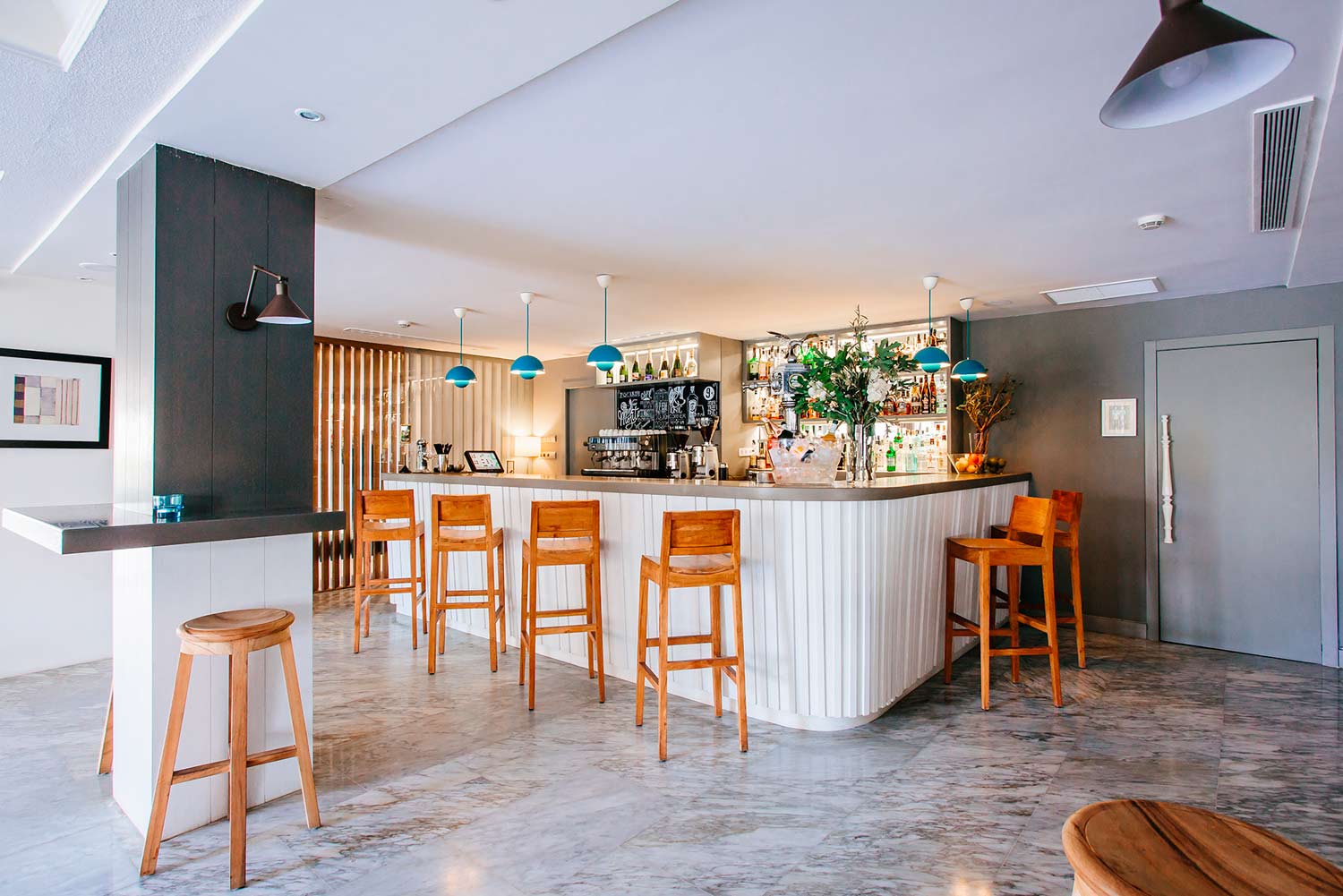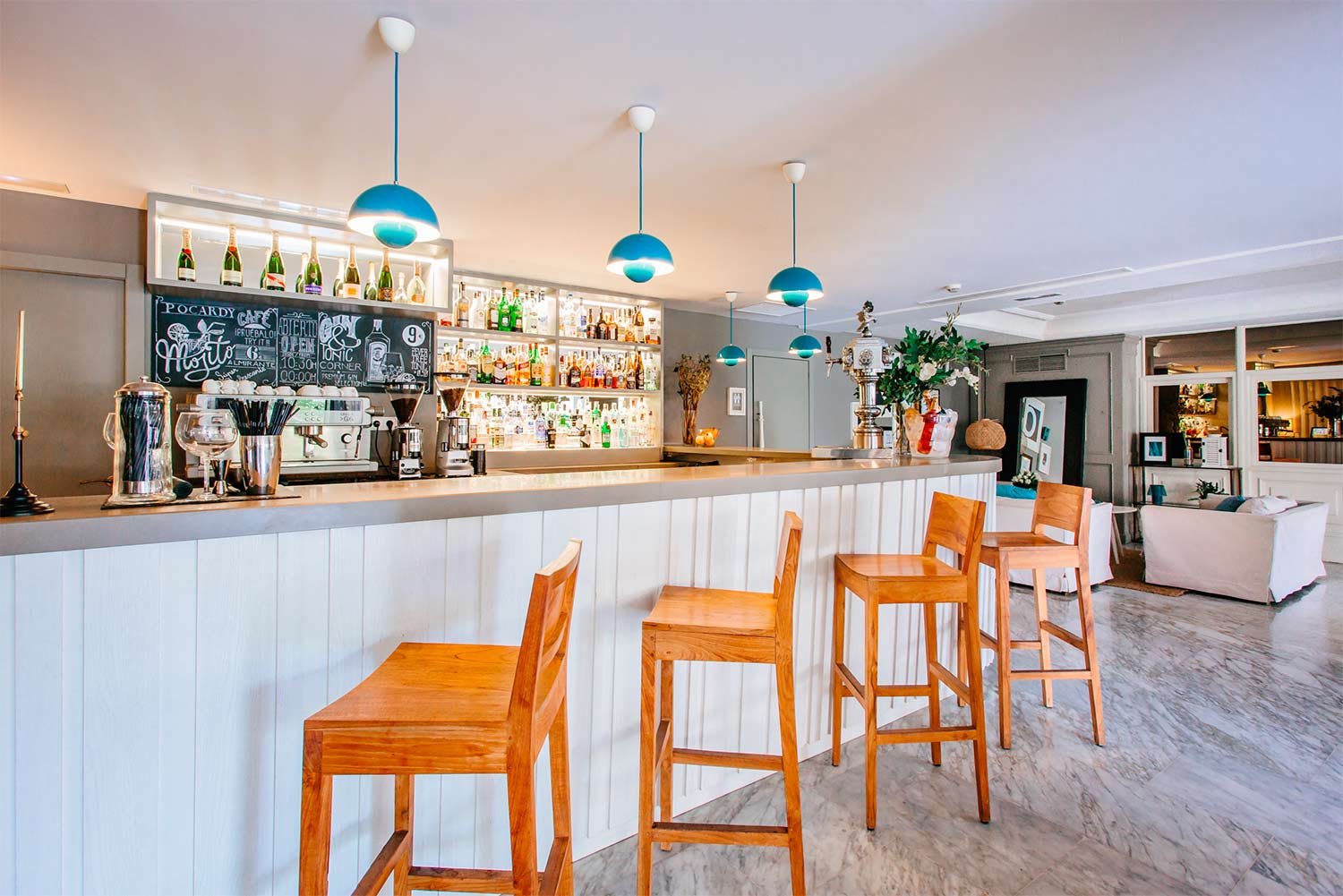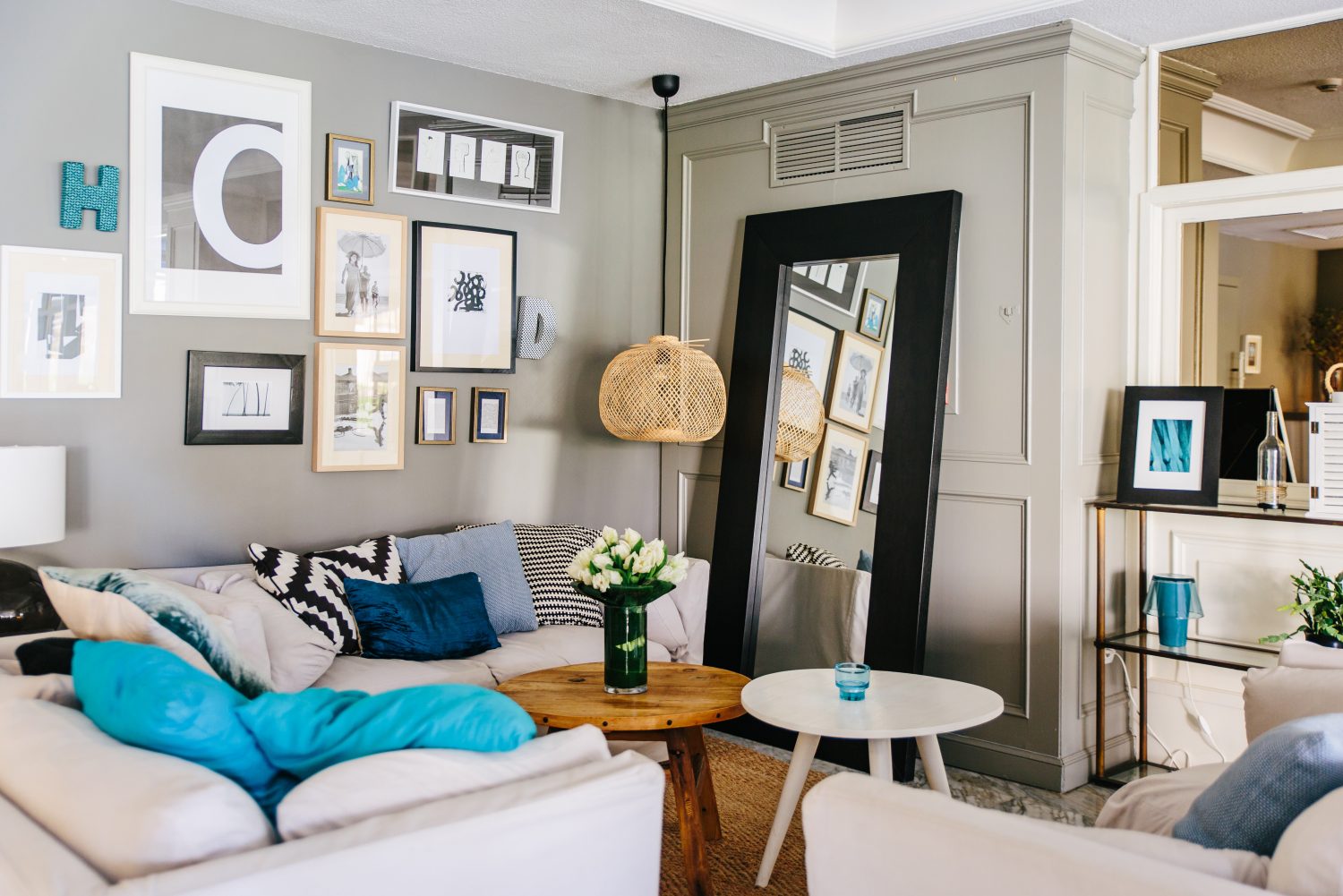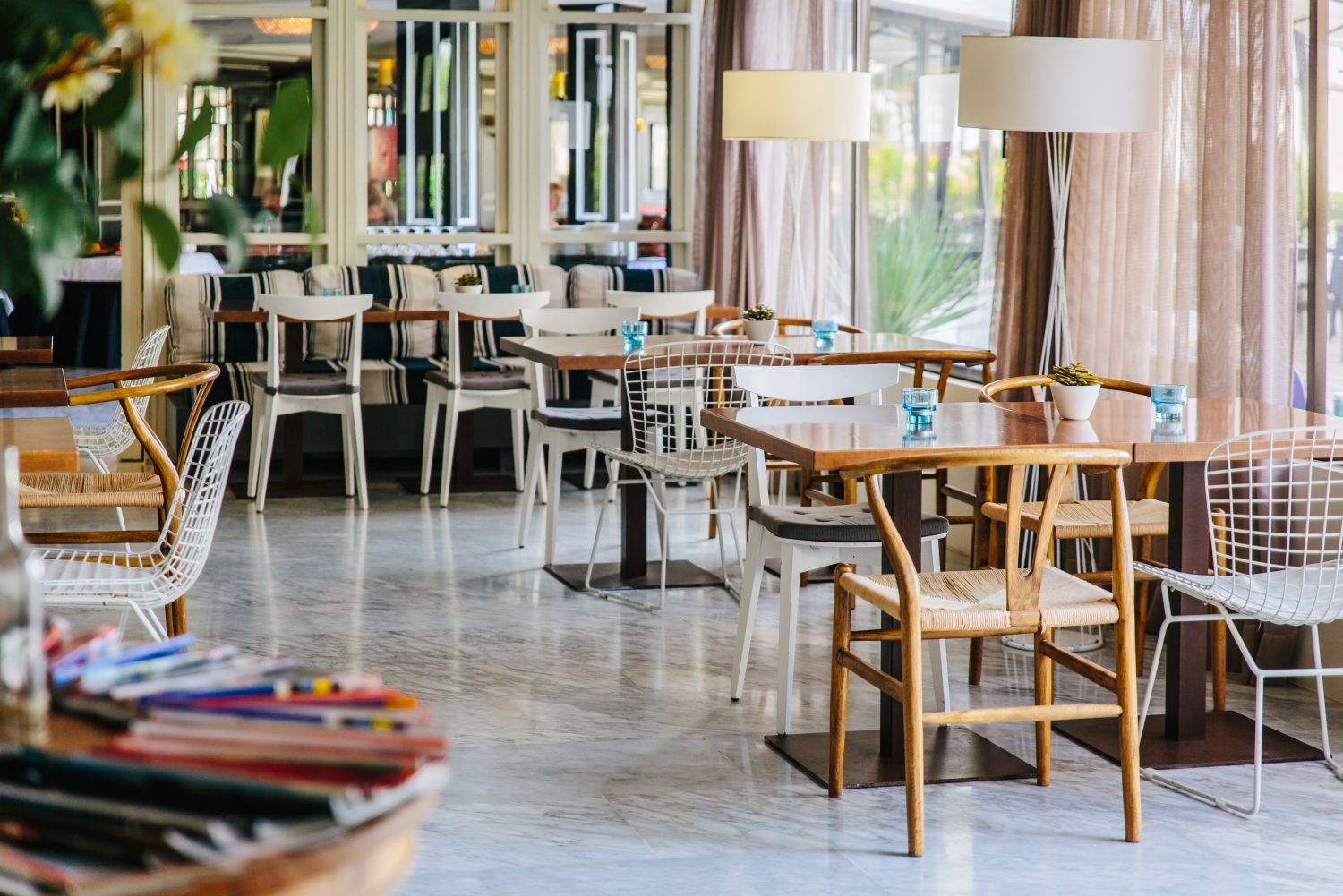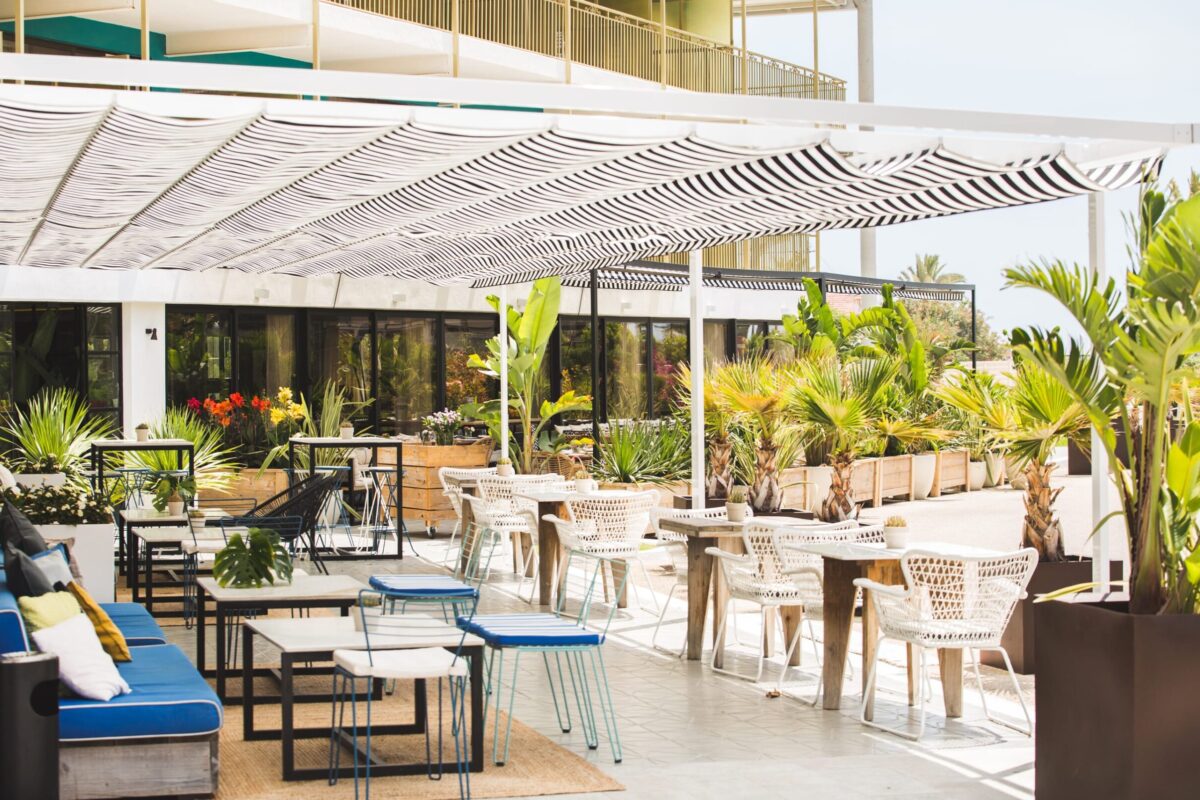 Terraces
Would you like to enjoy a cocktail on our sunny terrace? There, you can try the best shorts, cocktails and tapas as well as enjoying the good atmosphere and the Mediterranean climate.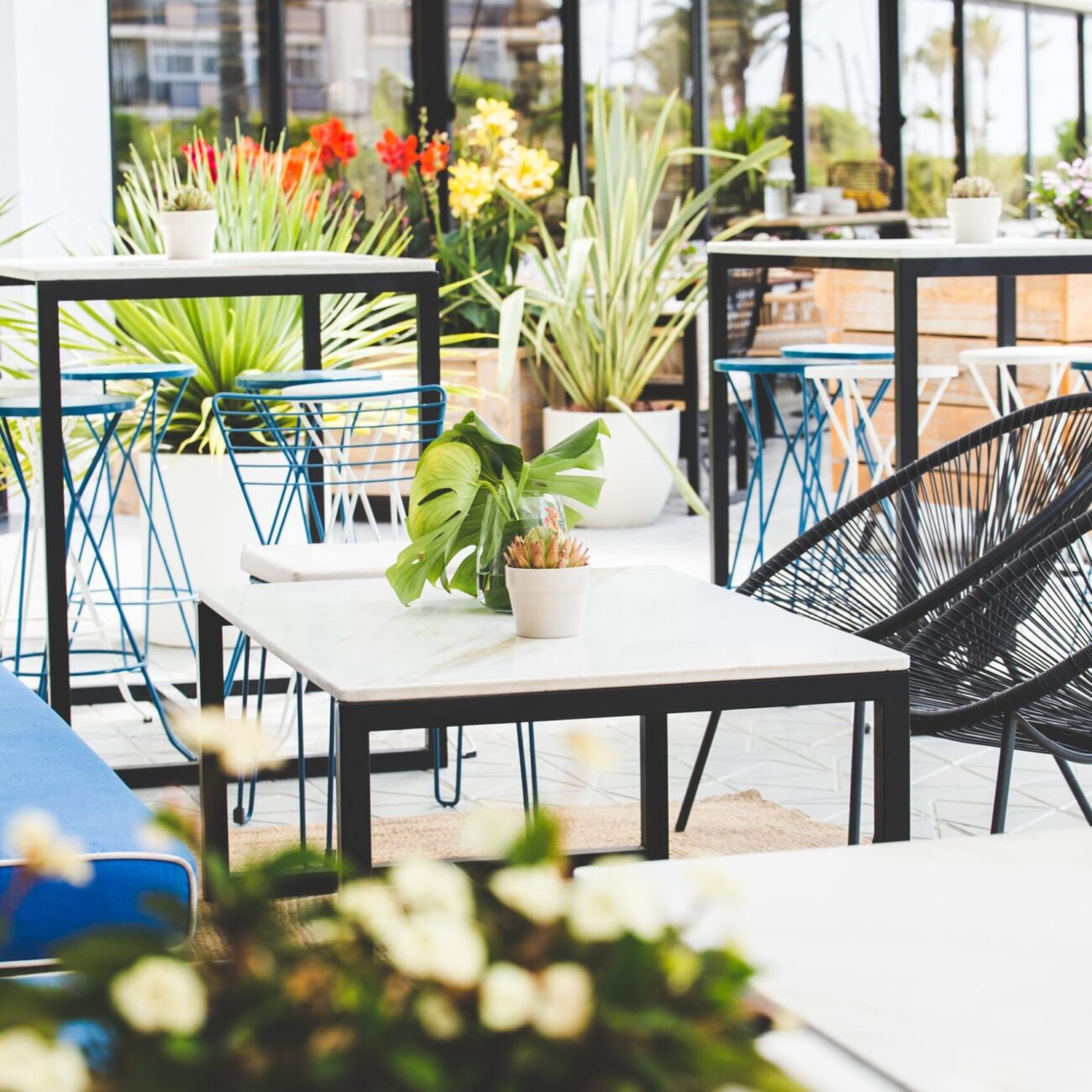 Our customers say
Verificada
The sea!! very nice! Beach is one minute walking and breakfast is amazing. It has a good swimming pool and employees are very nice. Very simple but clean.Very good experience. Hope to come back some day!Highly recommended
Anne-catherine S
06/03/2023
Verificada
Kommer gjerne tilbake hit Smakfullt mindre hotell, rett ved stranden i et rolig område. Delikate, nyoppussede rom med balkong Deilig og variert frokostbuffé. Meget avslappende atmosfære inne og ute med lesekrok, trivelig bar og utesittegrupper. Rent og fint og hyggelig personale
Verificada
Fantástico hotel, calidez, esmeradisima atención y desayuno inolvidable. Excelente atención de las recepcionistas en la reserva telefónica y al llegar al hotel. La habitación premium preciosa, con balcón soleado y hermosas vistas.El desayuno, 5 estrellas...¡insuperable!
Verificada
Excelencia en el trato al cliente. La primera noche se nos presentó un problema y tanto el personal de recepción como la dirección del hotel se esmeraron en solucionarlo. Hicieron que nuestra estancia en el hotel superará nuestras expectativas con un trato exquisito en todo momento haciendo que nuestra estancia haya sido muy especial. Nos marchamos con la seguridad de que repetiremos sin duda.
Verificada
Great hotel, clean and quiet Lovely hotel and very clean. We had a corner room so had amazing views of both the pool and the beach. Both the room and the bathroom were a really good size with plenty of storage. This hotel is located in a quiet part of Alicante which suited us during the day. There is a limited bar service by the pool. We would have preferred it if the pool opened at 10am or a bit earlier - 10:30 am seemed quite late.There was a good selection for breakfast. We did eat in the hotel restaurant one evening. The food was tasty but the menu was quite limited and it was more expensive than other restaurants in the centre of Alicante. The mojitos were excellent!We went at the end of May which doesn't seem to be high season, as the restaurants near the hotel / beach weren't open in the evening. It was easy enough to get a tram to the main part of the town, with the tram station only five minutes walk from the hotel and the journey taking less than 15 minutes; this was also cheap. We got taxis back later which cost about 15 euros. Taxis to / from the airport took about 25 minutes and cost about 40 euros.We would definitely go back.