Pocardy Restaurant, the essence of the Mediterranean in Alicante
Pocardy Restaurant has been refurbished for you to experience the authentic essence of the Mediterranean next to San Juan de Alicante Beach. We offer a great daily set menu, the chance to enjoy the best local tapas, or choose your favourite dish from the à la carte menu. We specialise in Alicante rice dishes for you to enjoy our real gastronomy. Have we whetted your appetite? Pocardy Restaurant is your restaurant in Alicante.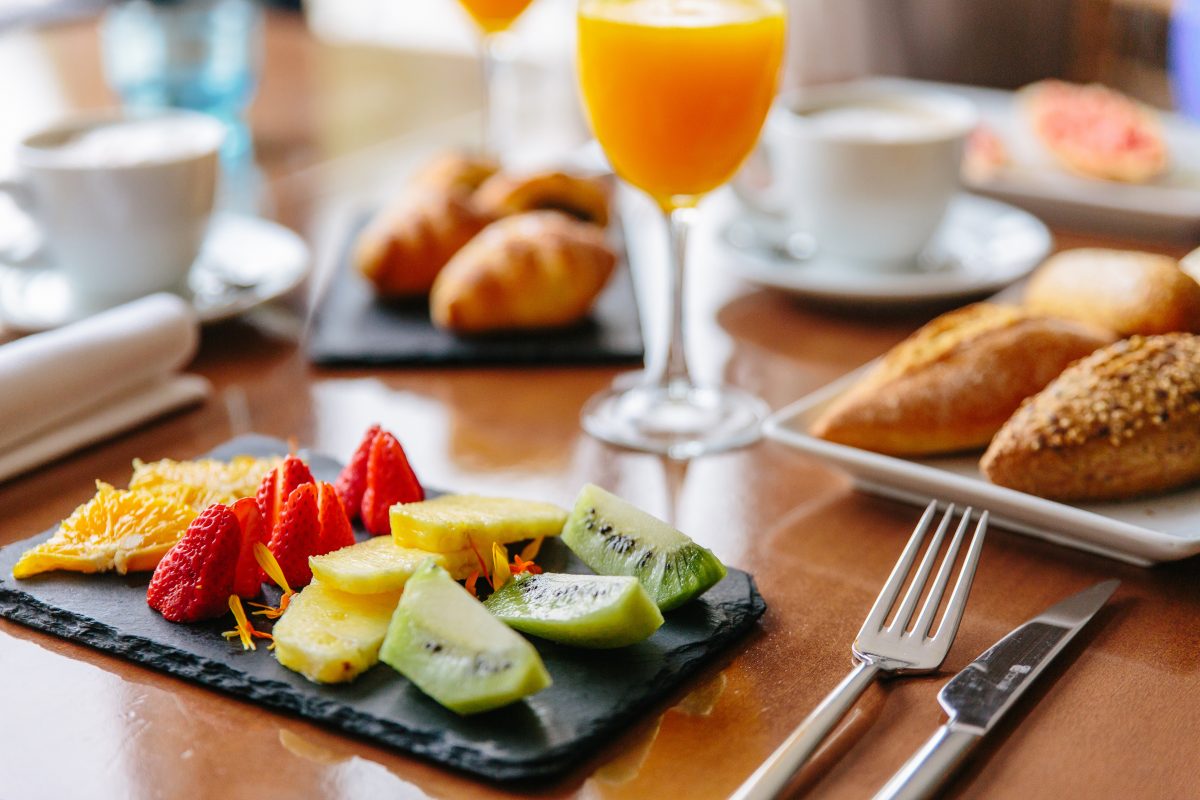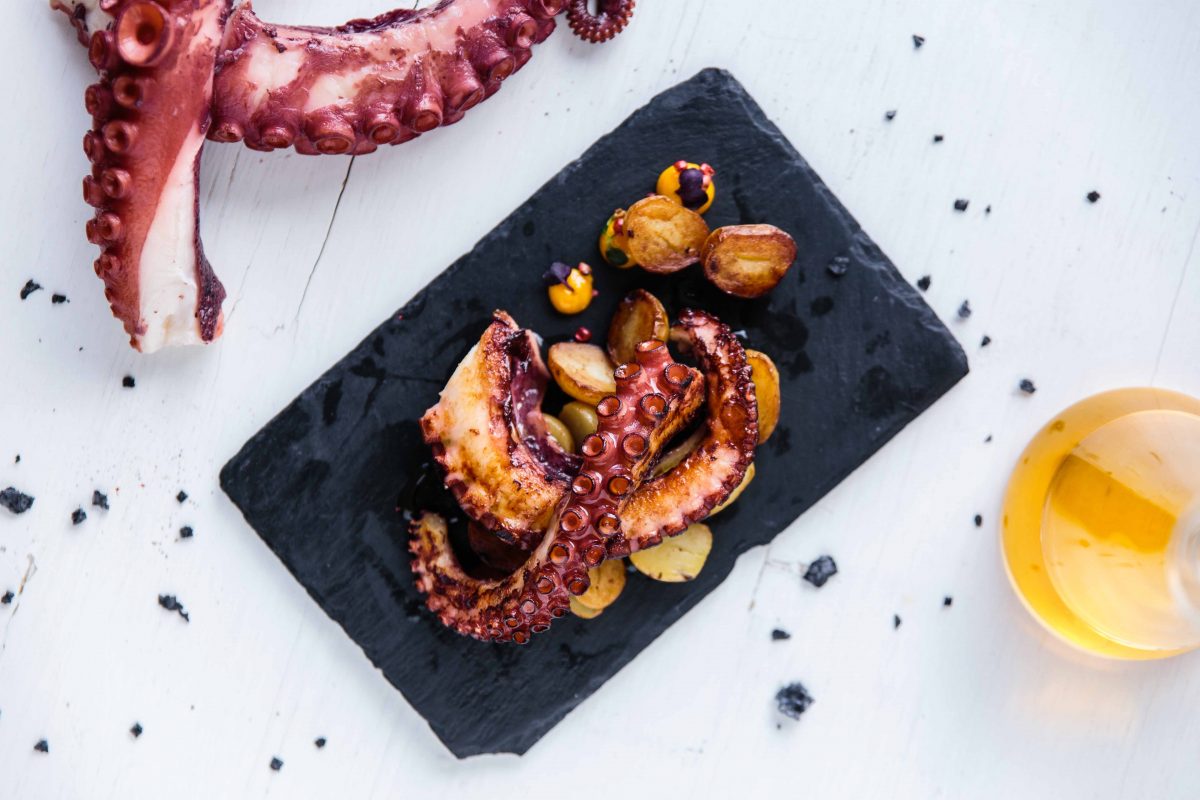 Buffet breakfasts, Mediterranean lunches and dinners next to the beach
The Pocardy Restaurant offers you breakfast from 8:00 to 10:30 hours, lunches from 13:00 to 15:30 hours and dinners from 20:00 to 22:30 hours. Thus, we will be glad to welcome you with our best dishes. Enjoy our restaurant in Alicante with our buffet breakfast, lunches and special dinners with our cutting-edge cuisine.
Alicante gastronomy: savour the best rice dishes and tapas
If there is one thing we are proud of at Pocardy Restaurant, it is our menu. You will not find a restaurant in Alicante like this, where you can enjoy the best Alicante rice dishes, delicious tapas and the whole experience San Juan de Alicante Beach has to offer. If you like what you are reading, you will enjoy tasting it even more, come and have a look at our menu!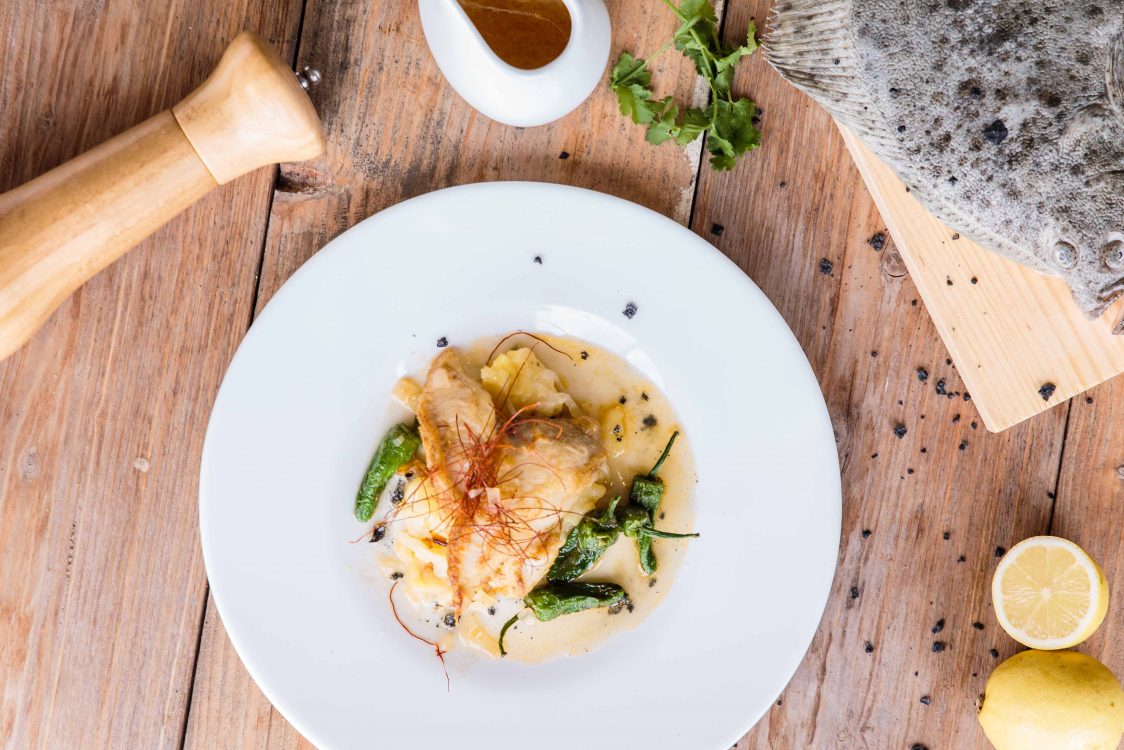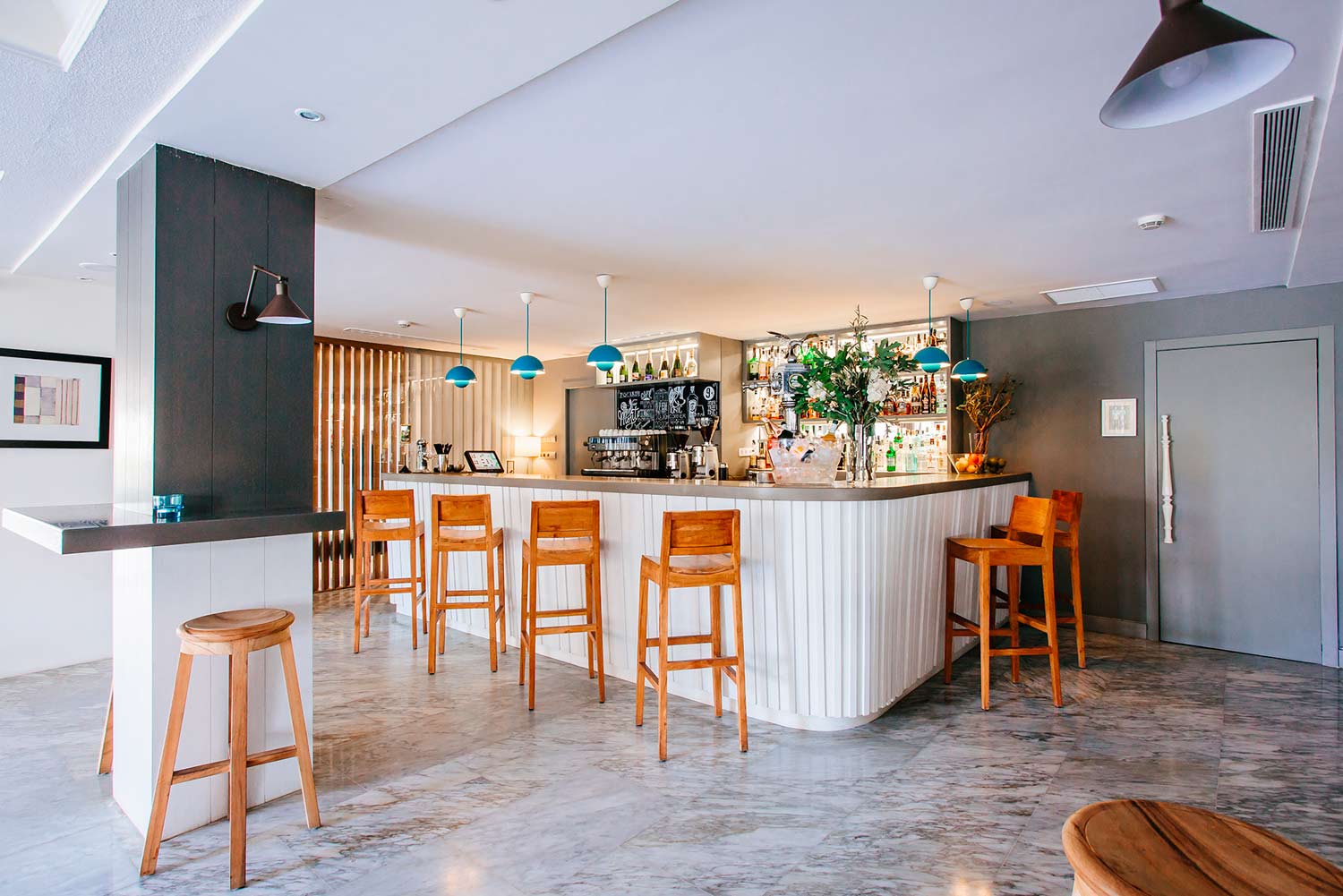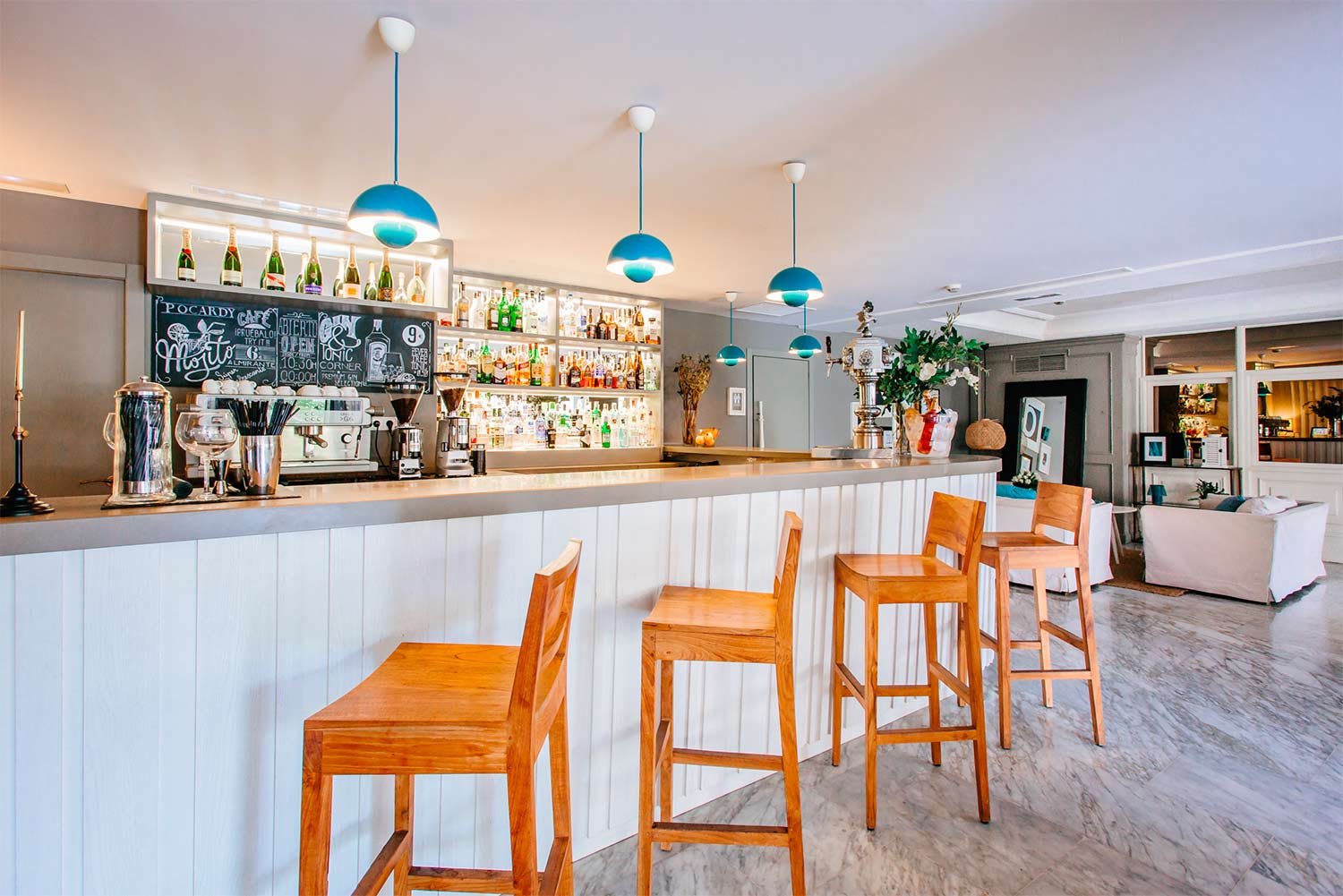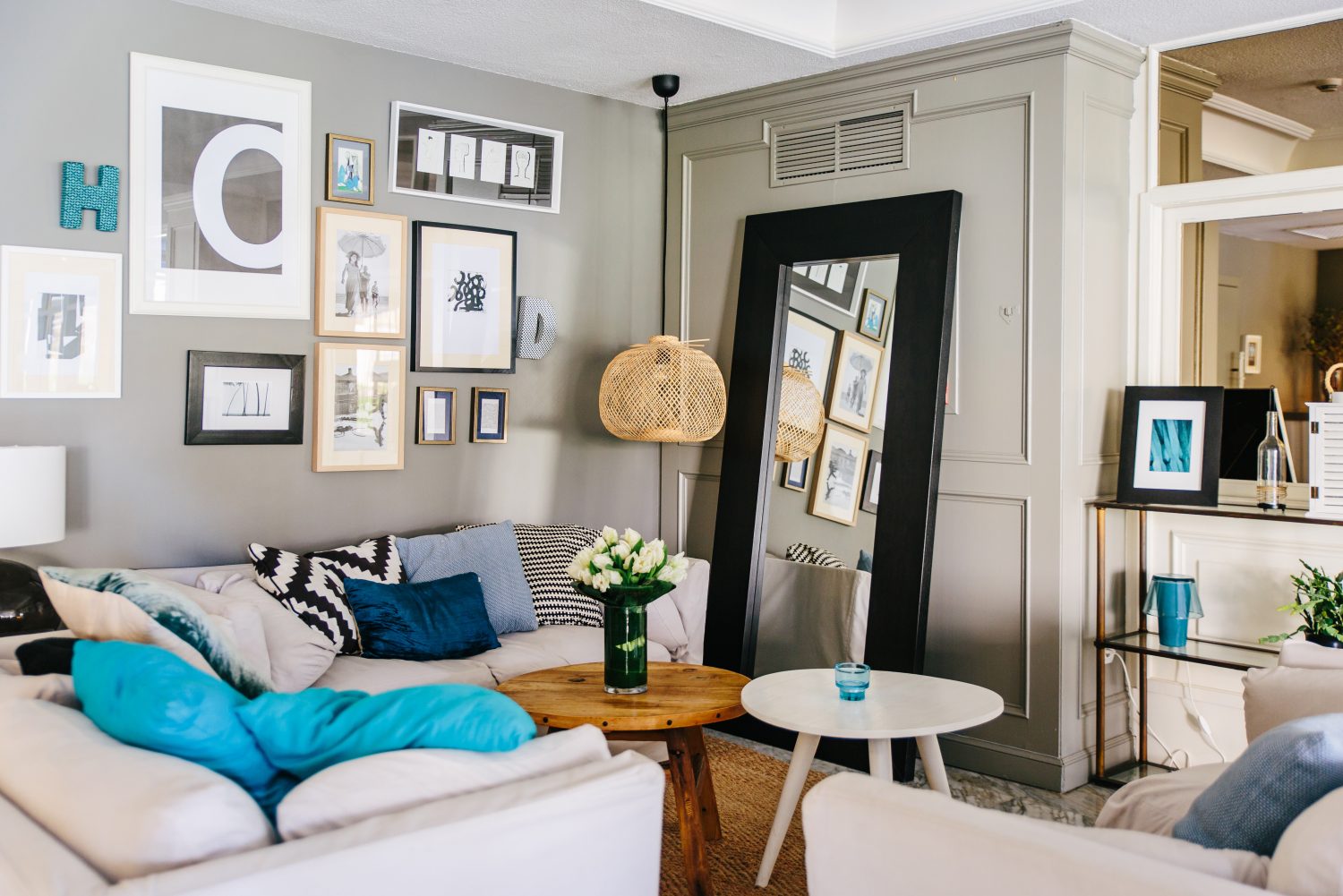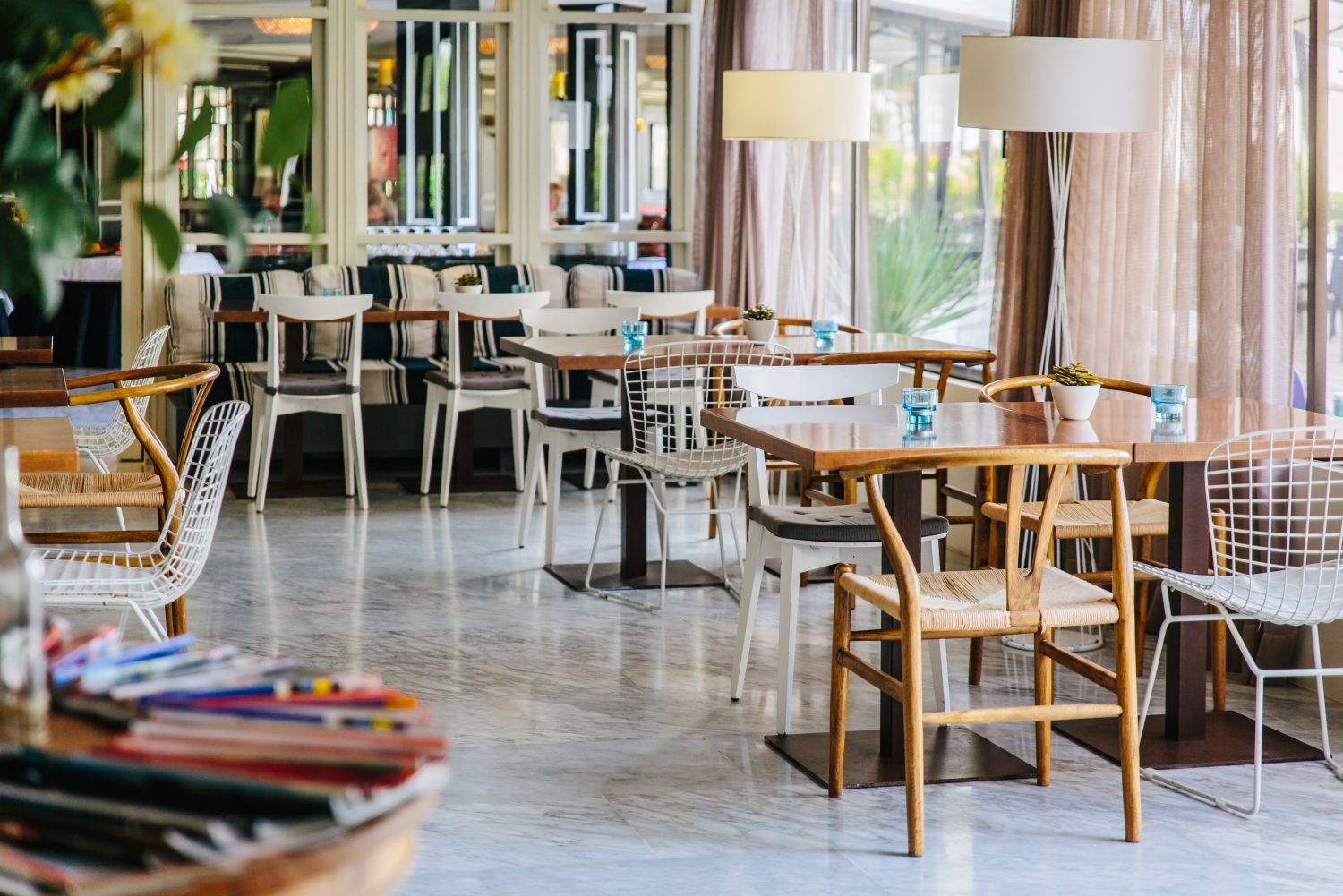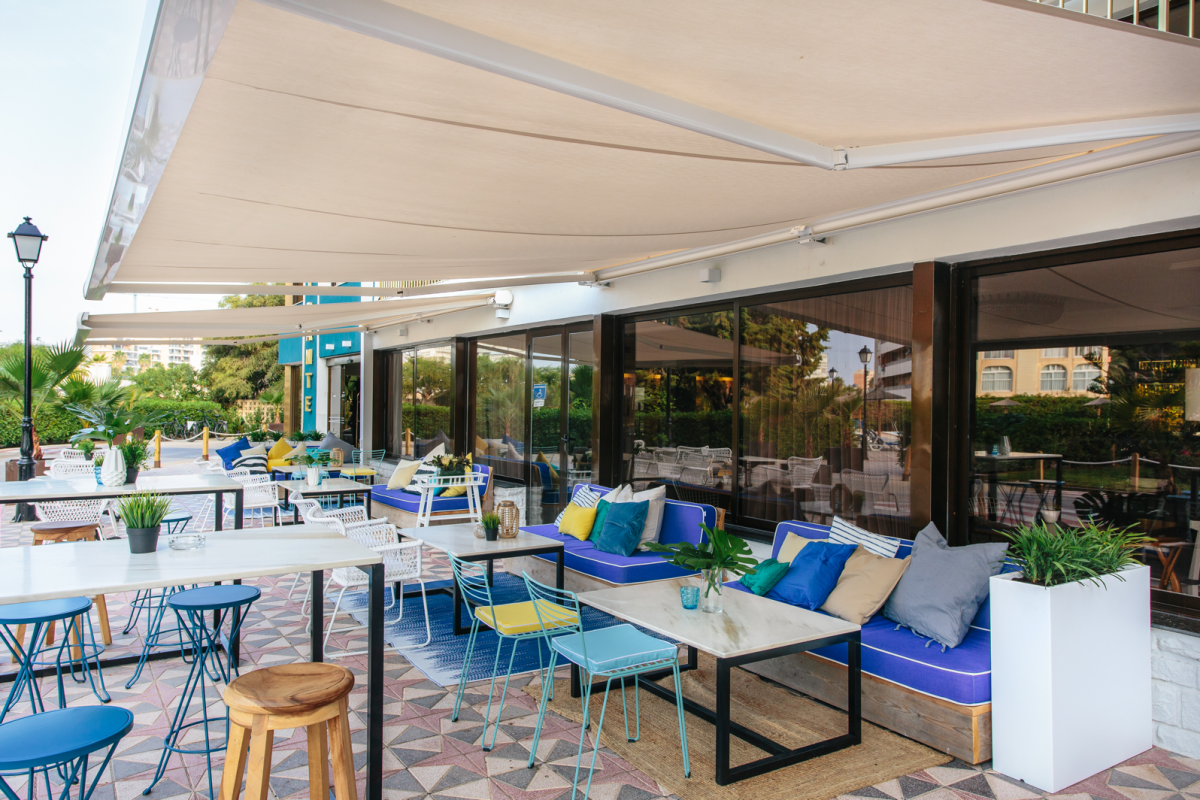 Terrace
Would you like to enjoy a cocktail on our sunny terrace? There, you can try the best shorts, cocktails and tapas as well as enjoying the good atmosphere and the Mediterranean climate.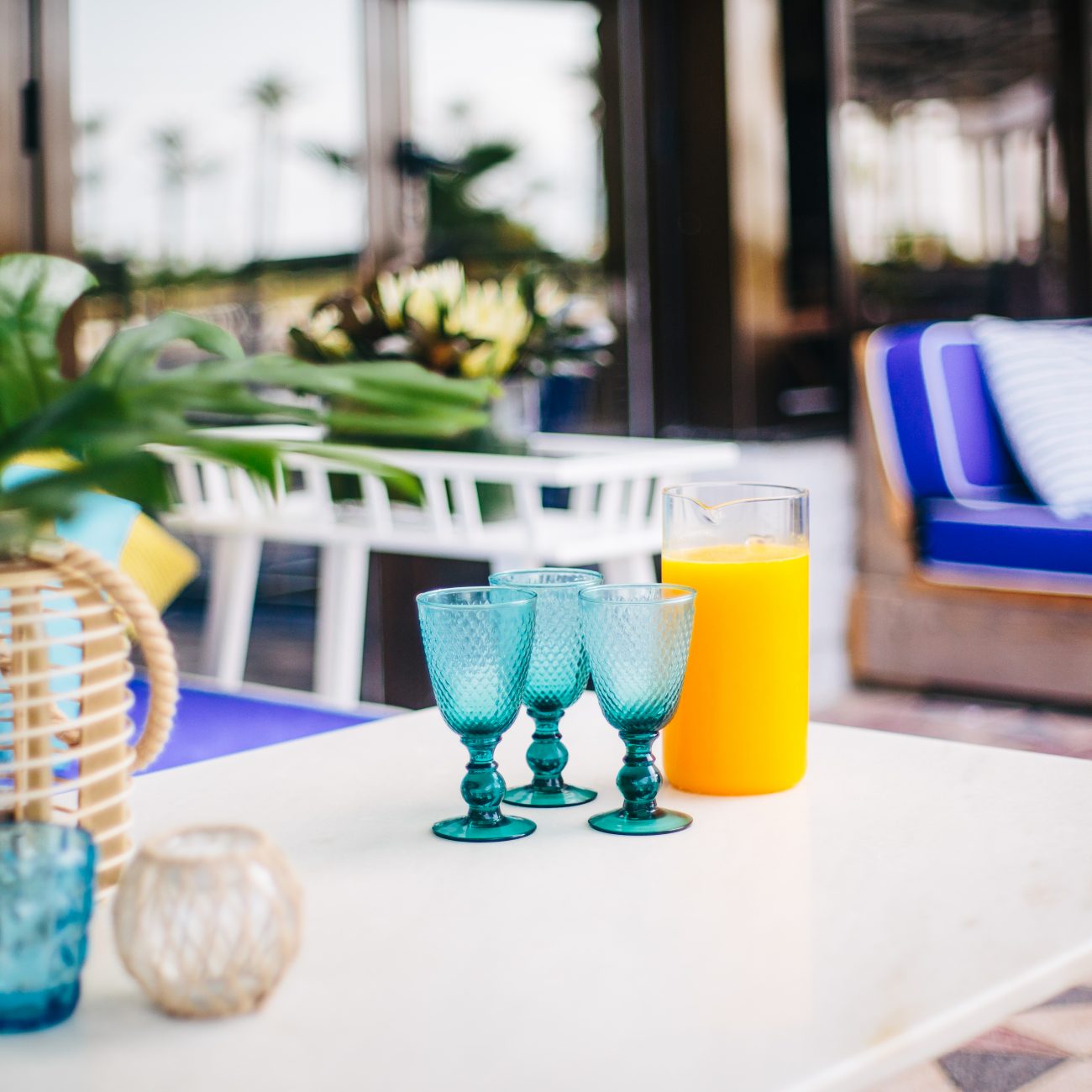 Our customers say
Caroline I.
"Myself and my family stayed here for just over a week. The hotel is in a great location, literally right beside the beach and the tram stop is also less than a 5minute walk away which is great for getting into town."
Marla13
"The hotel itself is beautiful with a lot of detail having gone into the design of the rooms-the automatic shutting blinds is a first for me and a great touch to keep the light out of the room for good sleep. The rooms are clean and the Premium rooms stocked with all you need"
George L.
"Excellent hotel, first class service all round. Spotless and great attention to detail. Great location at San Juan beach and only 15mins on tram to Alicante centre."