Outstanding places in Alicante
San Juan de Alicante Beach is one of the province's most prominent attractions, and is barely 2 minutes from Hotel Almirante. Notwithstanding,there are a multitude of places to visitin our province to discover its culture and gastronomy.
The Hotel Almirante team is going to recommend some of these to you, which we consider to be of special interest, and which are nearby. Castles, hiking, good food and nice people, Alicante is, without doubt, a place to discover.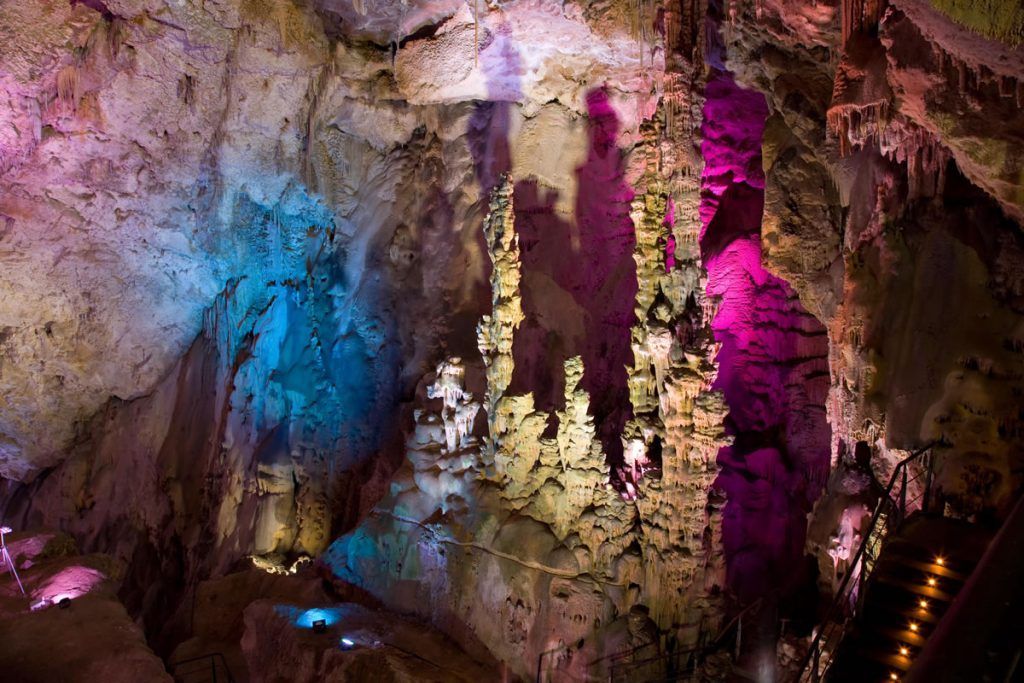 Tabarca Island
Tabarca Island is located off the coast of Santa Pola.. It is one of the biggest islands of the Valencian Community and was a former refuge for Barbary pirates.. Later, it was a fishing village and has now become a real touristic attraction full of things to discover.
Tabarca is a maritime paradise with crystalline waters and perfect for spending a day enjoying the Mediterranean sea. It has a protected natural reserve where you can can practice snorkelling, as well as a multitude of coves where you can enjoy a leisurely swim.
If this were not enough,it has several varios restaurantes costeros en los que saborear los mejores arroces alicantinos coastal restaurants where you can enjoy the best Alicante rice dishes or a good caldero. This is, without doubt, one of the most outstanding coastal villages with charm in the whole region.
Algar Springs
Algar Springs are located 3km from Callosa de Ensarrià, a small town near Benidorm. This location has great ecological wealth, with flora and fauna to discover.
Algar Springs includes a 1.5km stretch of the river of the same name to enjoy its springs and waterfalls, with places to swim and spend a good day getting wetin the best company.
***
Alicante has a multitude of charming places to have fun and enjoy different experiences. The Hotel Almirante team recommends a few of them but, if you look a bit further, you will discover some real delights